News Releases
Press releases get saved, stored, archived and become a kind of official record on where your company has been, what achievements have been done and what happened when.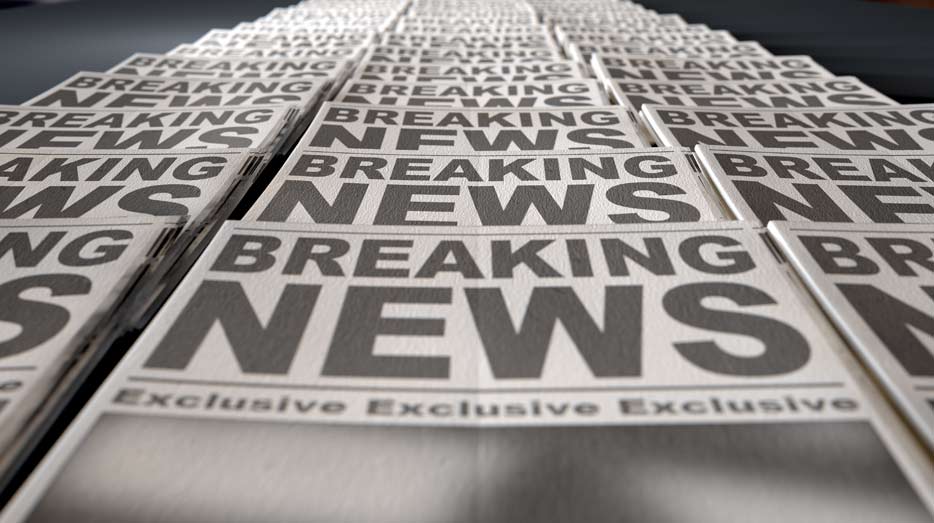 There are many reasons to do a new release for your business :
They are an Archive.
They make your company look like an authority.
They help in social media.
They help you rank in search engines.
They can be picked up by journalists.
One you have writen a news release the best was to distribute it is with 24-7 Press Release. 24-7 Press Release helps client's disseminate their news to online media, print media, journalists and bloggers while also making their press release available for pickup by search engines. They support businesses in building brand awareness, increasing visibility on the web and enhancing exposure through social media.
As an Alexa US top 15,000 website, 24-7 Press Release averages 100,000 visitors a month and attracts audiences looking for interesting stories to read and talk about. They strive for excellence in providing clients with the most cost-effective press release distribution solution that delivers measurable results.