Email Marketing
Great email marketing campaigns need to be cleverly written to attract attention in busy mailboxes. Marketing emails also need to be personalized, filled with interesting graphics, and designed for desktop and mobile devices.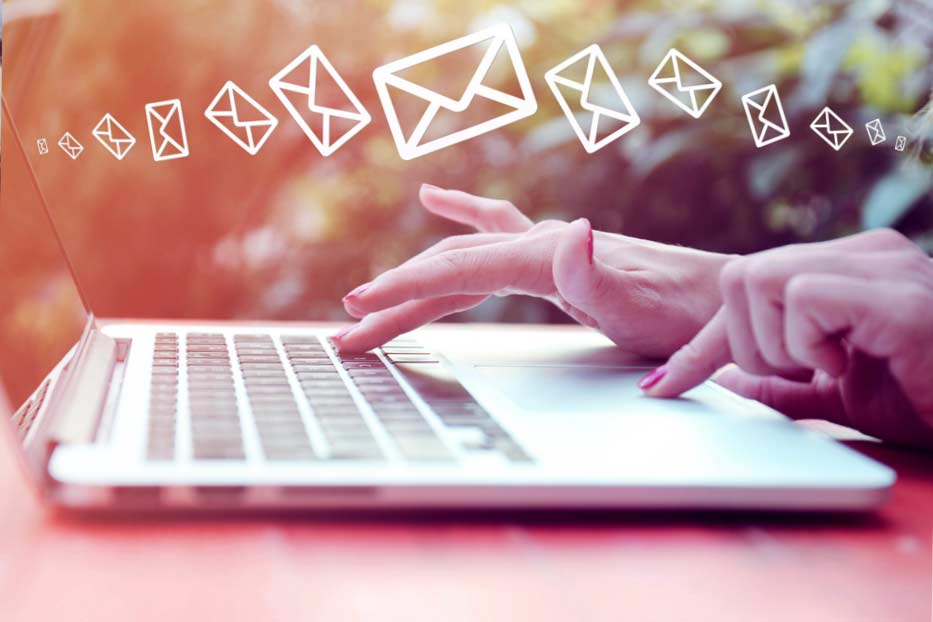 Tip #1: Incentivize your customer to review what they purchased. There are countless case studies highlighting the positive impact of product reviews. Such as Figleaves. They reported a 12.5% increase in conversion rate on products with reviews compared to those without. Interestingly, they also noticed an 83.9% increase in conversions on products with 20+ reviews.
Tip #2: Use A/B Testing To Test Open & Click-Through Rates. During Barack Obama's election his team found that one subject line generated $403,600 in donations, whereas another variation generated $2,540,866. When we talk about email A/B testing, we're referring to creating multiple variations of either the subject line or body content to identify which one has the highest engagement or conversion rate.
Tip #3: Never stop growing your list. BurstWeb Email Marketing has the best tools to build your list and track click throughs. Plans start at $9.99 / per month. Their tracking will help you learn what works and make each email campaign more successful than the last.
Tip #4: Reward Your Most Loyal Cunsumers. For most online stores, an 80/20 relationship exists between customers and total revenue. That is, a large proportion of revenue is typically driven by a relatively small number of loyal customers. When Howards Storage World used a gift card incentive for their most loyal customers they increase their short-term revenue by $250,000.